Browse Listings by Featured Locations
Find your perfect place -- Start by selecting a Featured Location then browse by Price, Features, Schools, Neighborhoods and more!
"I'm amazed at how seamless the process was…"
I wanted to say thanks again for all your help in the home buying process. As a completely ignorant first-time home buyer, I know I asked a lot of questions that were probably pretty stupid. You did a great job educating me about the process and taking me through all the steps. Now that all is said and done, … Continued
"We highly recommend Tonda & Steve…"
They were very prepared when we arrived in Indianapolis. At the end of the 2nd day we had found the home we wanted. Throughout the entire process, they guided us to ensure the transaction would go smoothly. Working with them long distance was very easy and the lines of communication were always open. We felt … Continued
"We were more than satisfied…"
They sold our house in 10 days. They were very professional as well as fun to be around. Marketing was excellent and brochures made up of pictures were excellent. They were very flexible when showing us property to purchase. Always responsive to emails and phone calls and always organized.
Get To Know The Hoagland Group
Top 10 Johnson County Agents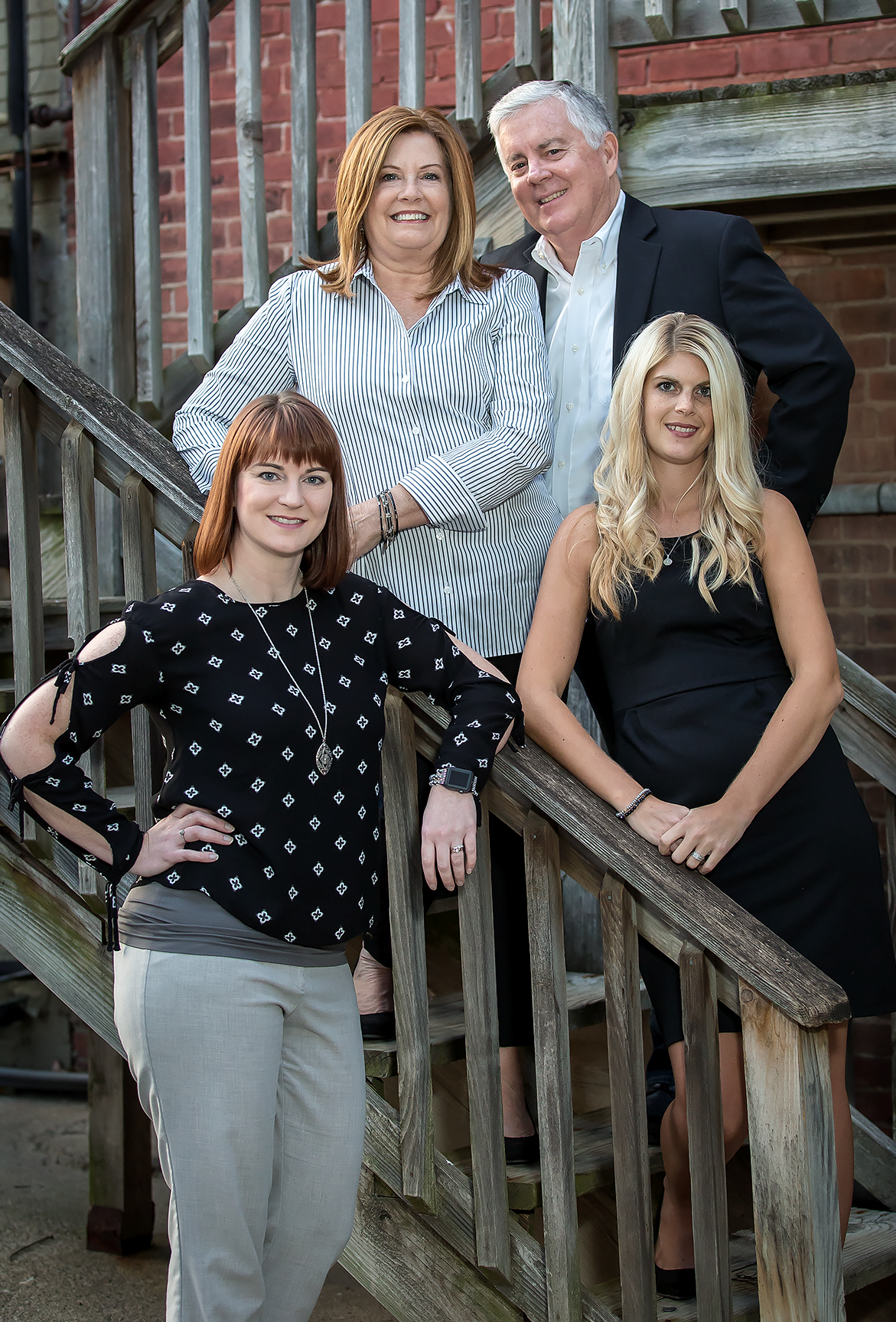 Why choose the Hoagland Group?
Helping Families Make Great Moves is our Specialty!
Buying or selling a home is one of the largest financial decisions most people make in a lifetime.  You want to do it right.  There are so many things to consider, loan pre-approvals, home staging, strategic time frames, inspections …
How do you research neighborhoods, search for the perfect place or learn how to get your home ready to sell while working … raising a family… starting a new career…caring for parents…going to school…?
Let Us Help!  We are a small, family owned Keller Williams team known for our award winning service.  We're easy to talk to, excited to hear your story and ready to share our knowledge and experience through our unique "Consultative Approach". Our mission is to relieve your stress and ensure you make a great move.  You don't need to know everything, that's our job.  Relax…we've got this!
"Just Looking"?  It's never too early to put together a plan.  Then when the time is right, you'll be ready!
Contact us at Info@HoaglandGroup.com or 317-886-0501.
Quickly See How the Local Market is Doing
Be in the know and find out what is going on in the Johnson County & Greenwood Housing Market. Find out if it's currently a buyer's or seller's market with up to date information about the trends going on in Johnson County & Greenwood.
Featured Articles and Posts