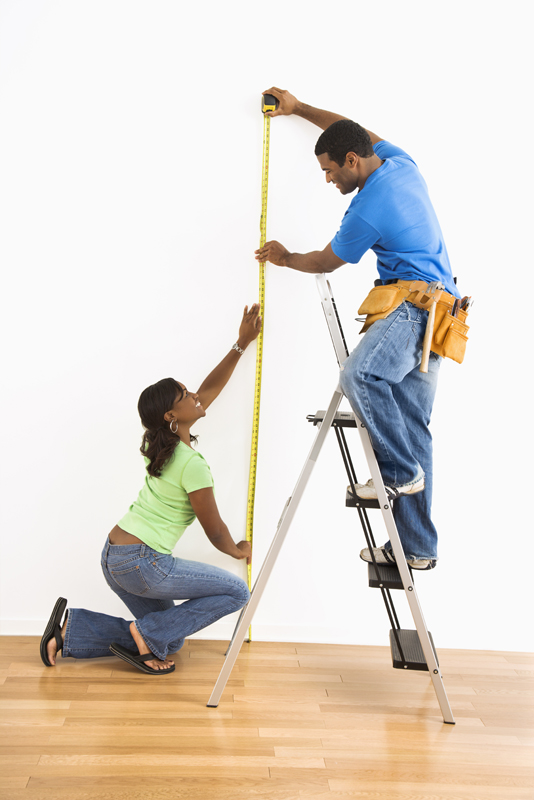 Fixer Upper-itis.  That sounds contagious, maybe even dangerous! Lots of people have it — I know we've been bitten by the bug, and you may have too!
It begins so innocently.  You're just relaxing on the couch watching Chip and Jo do their amazing transformations and then you start thinking "I could do that!".  (Sound the scary music!) You have just been infected with the latest disease sweeping across the country — Fixer Upper-itis!
Right?  I mean, how hard could it be to take that ugly house nobody wants and make it beautiful? Oh, and it looks like fun….I'm my own boss…people will hug me and love what I do….and I can make a LOT of money, maybe even be on TV!
This is exciting – I'm ready to get started!
Hey — First I should get a video made of demolition day.  Everybody likes demo day!  We should document it for the world to see after I become a huge success!
Next?  Where does the sliding barn door go?   How do I get my hands on some shiplap?  What walls should I take down to open things up?  Should I buy a nicer hammer and some fresh blades for my saw?  Who has a truck I can borrow?
Oh, yes….and I will need a house.  Reality begins to seep in.  Maybe this isn't as easy as it looks!
How do I find a house to fix up?
How do I pay for a house?
How do I pay for improvements?
How long will it take me to do the work?
Should I have others do some of it?
How long will it take to sell it?
What expenses are involved that I don't even know exist?
And then it hits you.  This sounds a little risky — maybe "a lot" risky!
It can be, but if done correctly, there is also an opportunity for great reward.  Give us a call.  We can answer your questions and walk you through the process.
Oh, look!  Property Brothers is coming on next.  Isn't one of them a REALTOR…?